How to choose paper tape for my Better Pack dispenser?
Views: 56 Author: Foshan Qiancheng Packing Material Ltd. Publish Time: 2022-03-16 Origin: Site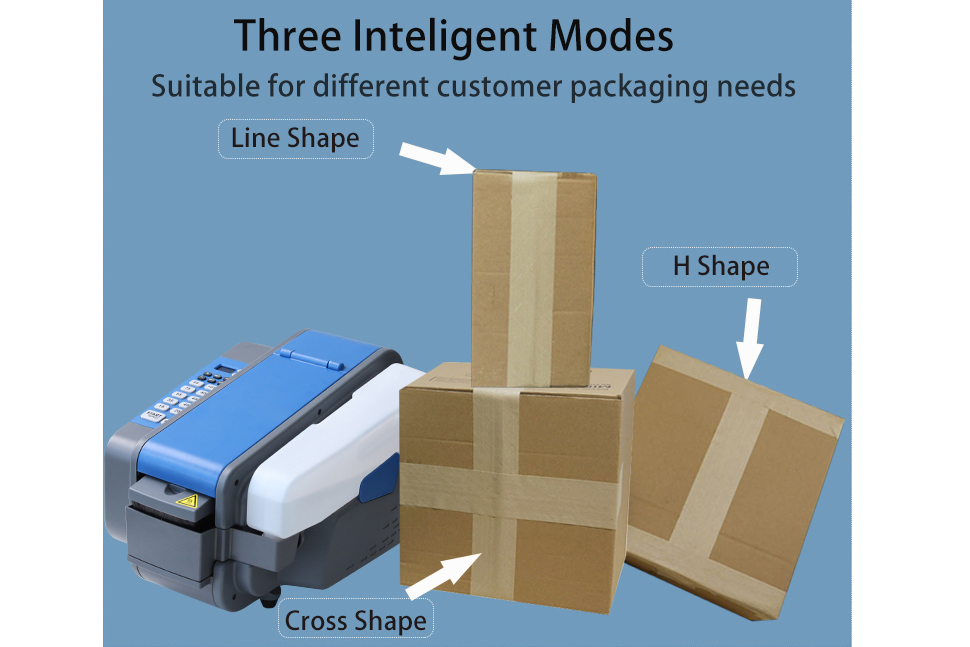 Better Pack Electric Water-Activated Tape Dispensers including 500, 555, 755 and 333 series. They could match with popular size paper tape, like 76mm, 72mm, 70mm and other customized size. In order to reduce the replace roll times, we advice 137m for brown and 144m for white color, that would be the best choice. If you want to know more about the operation of the machine and how to custom the tape, please feel free to contact us.