ECO-FRIENDLY CUSTOM PACKING MATERIALS
Views: 77 Author: Foshan Qiancheng Packing Material Co. LTD Publish Time: 2021-04-30 Origin: Site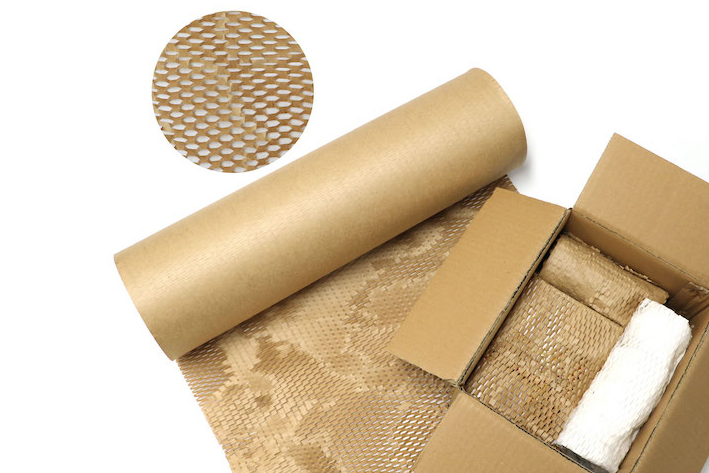 Do you want to make your packaging environmentally friendly and easy to recycle?
The answer here has got to be yes, surely?
As companies grow more eco conscious, we're seeing a decline in plastic packaging and an increase in more environmentally friendly alternatives such as biodegradable wraps.
Alongside this, companies are looking for adhesives to bond their packaging. Our team are pleased to offer various eco-friendly services and supply companies with the high bio-based products they seek.
Create custom sustainable packaging that reflects your brand for easy identification and better marketing.
We can all do our best to improve our planet – the change starts with you.
If you're a brand and is still using bubble wraps and plastic adhesives – get in touch, we can help you.