ECO KRAFT TAPE
Views: 6 Author: Site Editor Publish Time: 2022-06-21 Origin: Site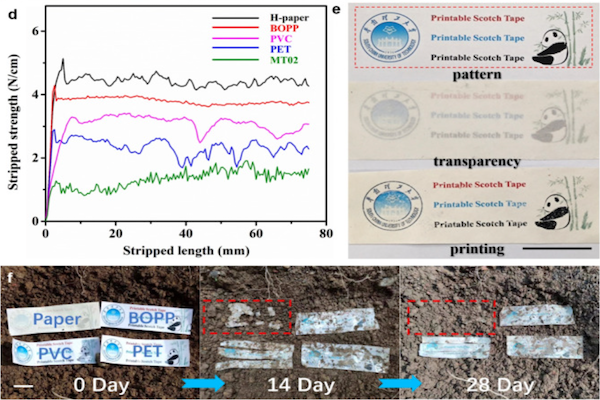 Eco kraft tape degraded 90% in 90 days, while BOPP need several decades. Below test date sheet for most of kraft tape, There are data differences from difference treament and batch of material.
BPI is short for Biodegradable Products Insitute, by American BPI and USCC. Testing standard is ASTM D6400 or ASTM D6868, 90~180 period days.
Difference countries use difference standard. Australia is AS4736, Europe is OK Compost, Japan is Green Pla.
Learn more about eco-friendly packaging material, please feel free to contact with our sale manager.