Eco-Branded Tape Boost You Profit
Views: 2743 Author: Foshan Qiancheng Packing Material Ltd. Publish Time: 2022-05-31 Origin: Foshan Qiancheng Packing Material Ltd.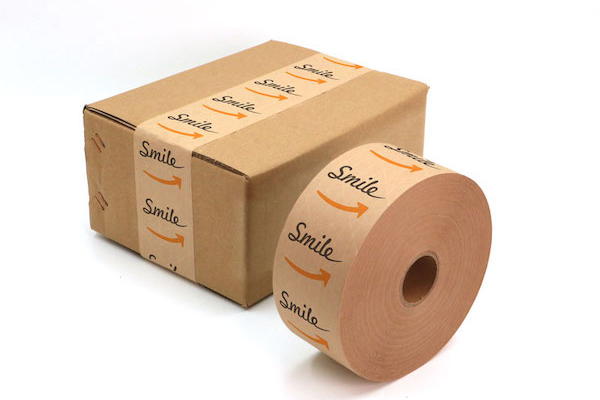 Brand is not just a logo, it stands for culture of a company and product in the industrial field. Most of the product are made of superior quality but it looks like bad quality, because of the packaging. A woman could be beautiful, but when you give up the dressing.
It's very importance that customers meet the first sight of impress on the product/good, they will no more buy again when he/she knows it bad at the first time.
If the first sight wins the customers smile and happy, even some of the small defect exist, they still look forward to meeting a better one on next time.
Eco-branded tape boost you profit, your product will win out from the SAME product. Customers always doesn't know, they think you are the most professional one. Superior quality and delight packaging detail with your brand.