Kraft Reinforced Gummed Tape
Views: 72 Author: Site Editor Publish Time: 2022-06-17 Origin: Site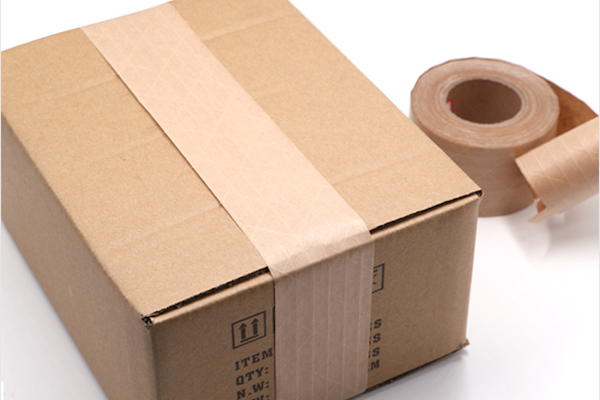 Duck reinforced gummed tape standard size is 2.75 in.(70mm) x 375 ft(114m), made from ShurTech in USA.
Kraft reinforced gummed tape mostly apply on the water activated kraft tape dispenser, so as to seal the carton efficiently. Qcustom kraft tape standard size are 2.75 in.(70mm) x 375 ft(114m) in double white color with thread, and 2.75 in.(70mm) x450 ft(137m) in brown/tan with thread, with 2.0 in.(50mm) paper core.
Get operating guide of the tape dispenser, please feel free to contact with our sale manager or drop an inquiry.