QCUSTOM AT PAPER WORLD FRANKFURT AM MAIN
Views: 171 Author: Glen Publish Time: 2020-01-29 Origin: Site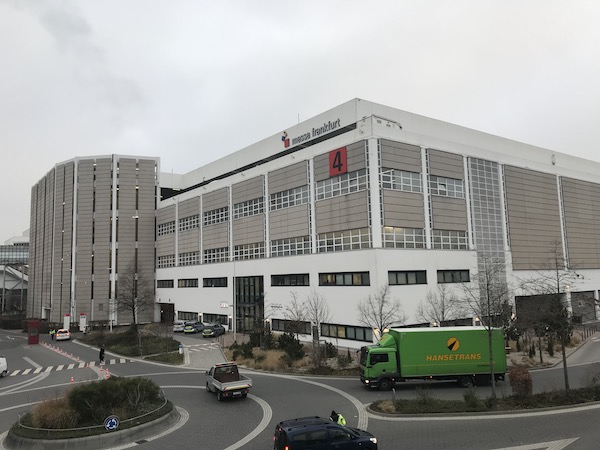 Qcustom Kraft Paper Tape And Honeycomb Kraft Paper attended at PAPER WORLD FRANKFURT AM MAIN during 25.-28.1.2020.
Our workmate Veen, Faye and Glen joined this exhibition for sale department.
Booth No.: 1.2 M60B booth location
Exhibition: paperworld 25.-28. Jan. 2020 messe frankfurt
We are very suuprise that printed kraft paper tape customers from Canada, Australia, USA and Korea came to our booth for their craft and branding business in this Germany Fair.
Even so, honeycomb wraping paper for fragile products are popular for Europe people.
This is honeycomb kraft paper original brown color,
And this is honeycomb craft paper white color. Also, they have good sense of environmental protection, using kraft package material instead of plastic with FSC certification.
After the fair, we visited BRUNA in Netherlands, they sell eco-friendly paper tape for carton sealing as well by 3M and very expensive price at €6.95/roll as retail price, while it costs €1.33 (US$1.61)per roll from our factory.
Finally, we welcome e-commerce and branding company custom your own tape for artwork of picture frame, also as mailing tape. Better adhesive and stronger paper than P5050S-EU, with Non siliconised paper, high initial adhesion and tear by hand easily.
Let's make the world beautiful and express your brand by our eco-packaging.
Send us email on info@packingtape.cn for custom paper tape and design guideline, thanks.