What is The Difference Between Self-adhesive Kraft Paper Tape And Water Activated Kraft Paper Tape
Views: 118 Author: Site Editor Publish Time: 2021-09-13 Origin: Site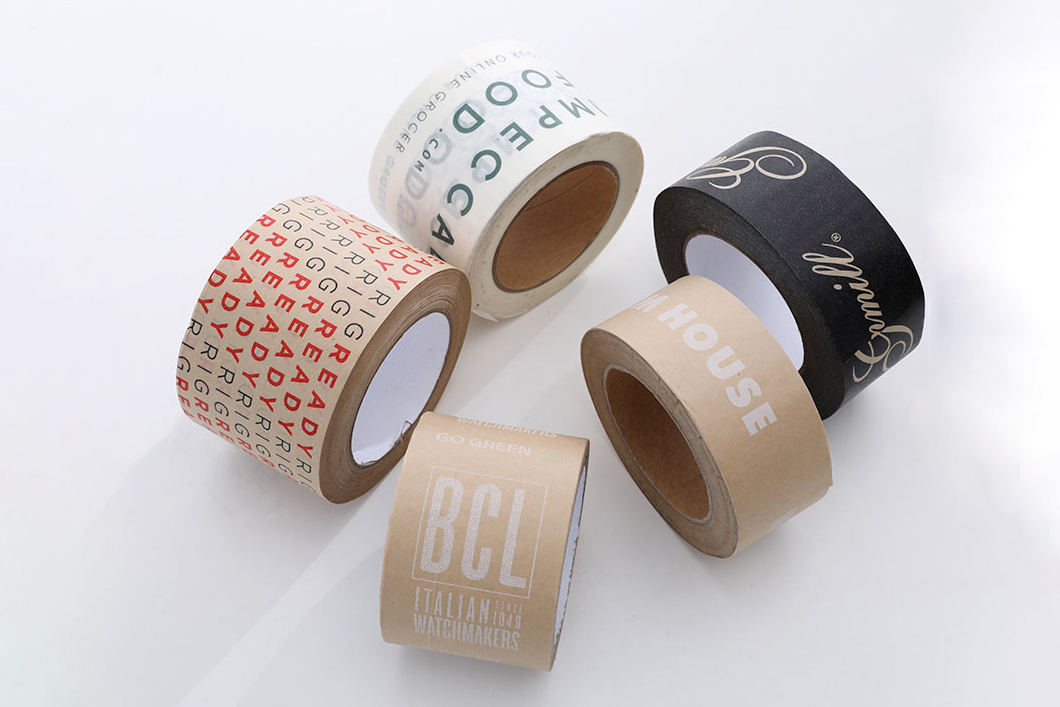 Kraft paper tape is classified as water-free kraft paper tape, high temperature kraft paper tape, wet kraft paper tape,
white kraft paper tape, layered kraft paper tape, etc. Wet kraft tape can be used for printing. Water-free kraft paper tape with high-strength kraft paper as the base material, coated with thermal adhesive. Wet water kraft tape is made of kraft paper as the base material and modified starch as the adhesive. It must be wet to produce stickiness, and has the feature of writing on kraft paper. It is suitable for exporting carton sealing or covering carton lettering.
Wet waterborne kraft paper tape is made of kraft paper base paper, coated with edible vegetable starch adhesive,
sticky after water, with environmental protection, no pollution, recyclable renewable resources, anti-unpacking,
high viscosity can not warping, long shelf life, to ensure long-term effectiveness of viscosity without dampness.
Self-adhesive kraft paper tape is made of laminated kraft paper as the substrate, coated with acrylic adhesive or
natural rubber glue, with the advantages of waterproof, strong adhesion, high tensile strength, good holding power,
no warping, stable weathering performance, etc.