PE Laminated And Non Plastic Kraft Tape
Views: 59 Author: Site Editor Publish Time: 2022-07-12 Origin: Site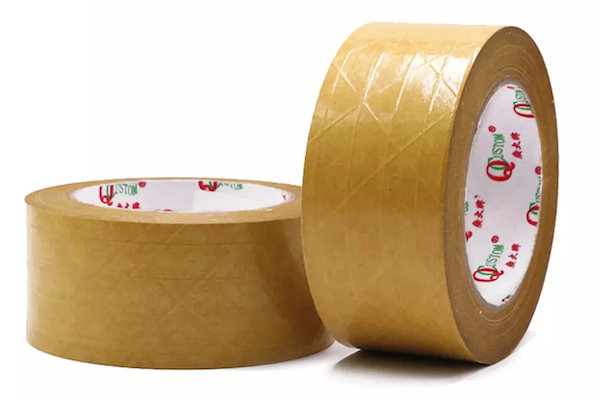 PE laminated and non plastic kraft tape are difference material.
- PE laminated kraft reinforced tape with strong adhesion. Application is to tape the joints after installing a roof wood fiberboard, prior to apply hot asphalt over it to adhere a second wood fiber panel. High temperature resistant kraft tape for holding 1 minute or so by the time the hot asphalt will cold and harder, and the asphalt does not go below the tape.
More about construction site on the video.
- Plastic free packing tape are including self-adhesive type and water activated gummed type, self-adhesive type coated with eco-friendly release surface, make sure the tape roll out easily. Water activated kraft tape including 3 type of material, double white, brown and white surface with brown glue side.
Self-adhesive tape is writable surface with matte without plastic lanminated.
All the material above are printable, but difference production process, know more about the difference cost for difference material, please contact us our sale manager.